Have you noticed that the energies have changed over the past week or so and there are small signs like snowdrops pushing through Mother Earth which really bring joy to the soul. And to have my swans visit again this year was the nudge I needed to change my altar to Morgen Thitis and to start making my Bridgits crosses. This blog is about the crystal collection. I was inspired to create these two crosses from two crystals I have recently purchased.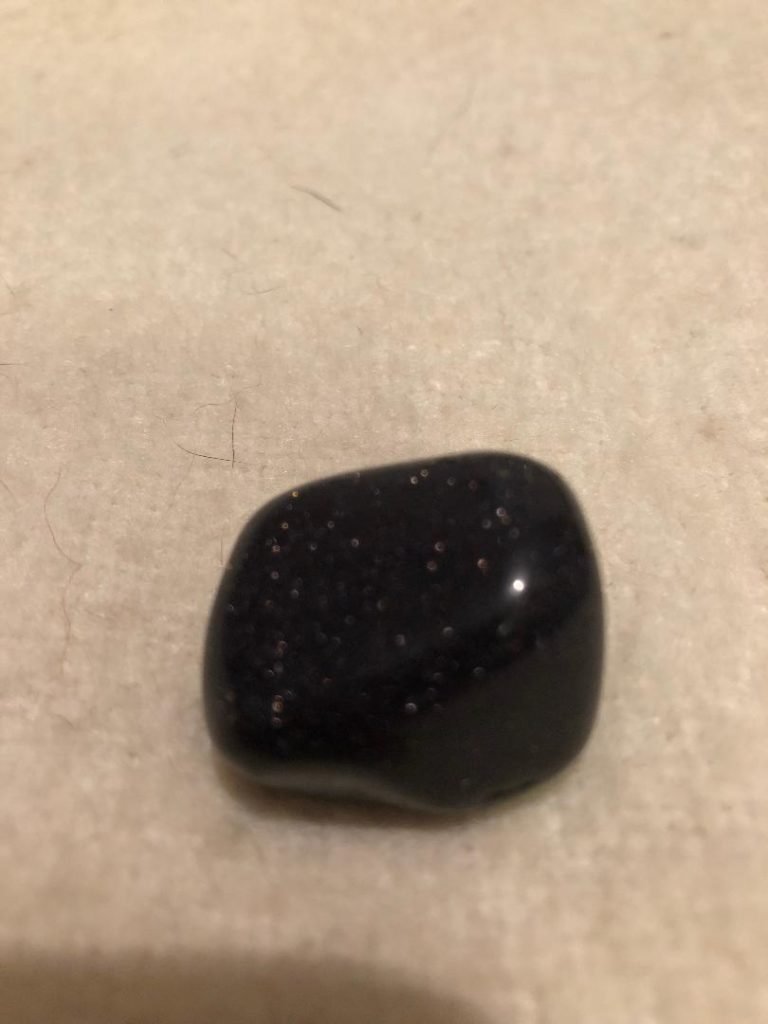 I have called this one Blue Goldstone. The cross sparkles like stars in the night sky. Blue Goldstone promotes vitality, enhances transmission of healing energies from the hands and helps joint pains. Associated with the throat chakra, protection, new beginnings, balance, it encourages acceptance of who we are and to longer deny our truth. Helps achieve your goals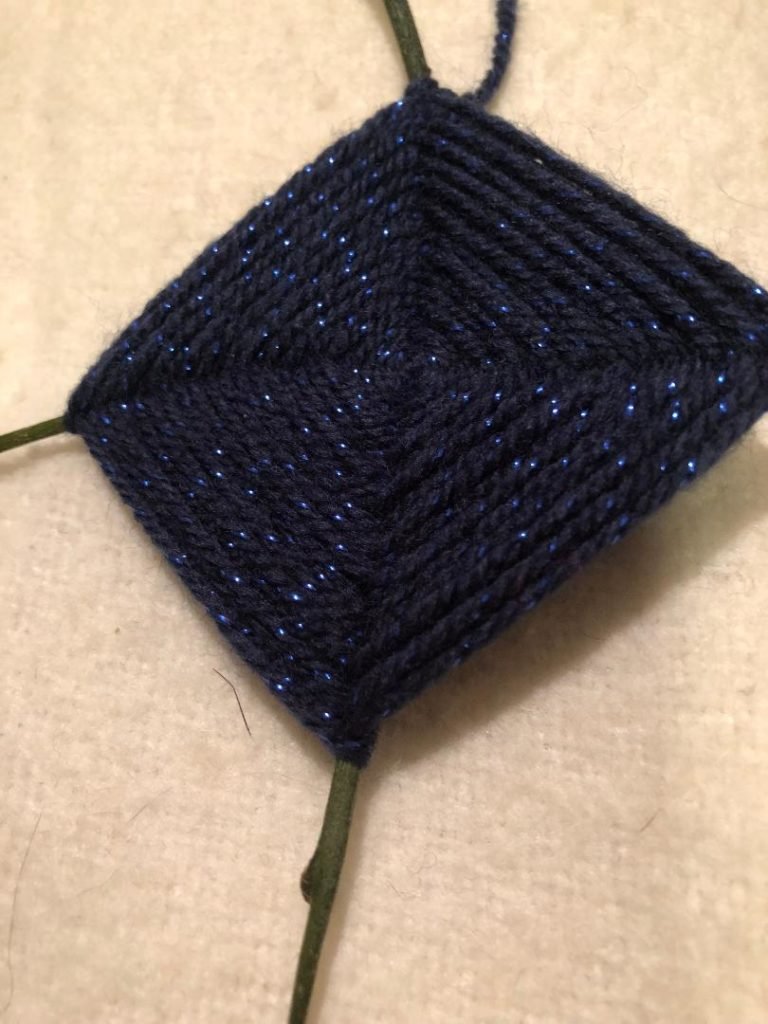 This one is Fire and Ice. I have recently purchased a Fire and Ice crystal (now part of my toolkit) which is featured in Judy Hall's book. The crystal is so beautiful. A powerful earth healing crystal and like the Blue Goldstone, this cross sparkles in the light.
The crosses are available @ £5 each
Imbolc Blessings to you all. Blessed Be