I have really been battling with the recent WordPress changes and Spencer managed to upload photos for me and to publish my Imbolc blog. I wanted to add some narrative to the photos and have now managed to master the WordPress upgrades. So here goes.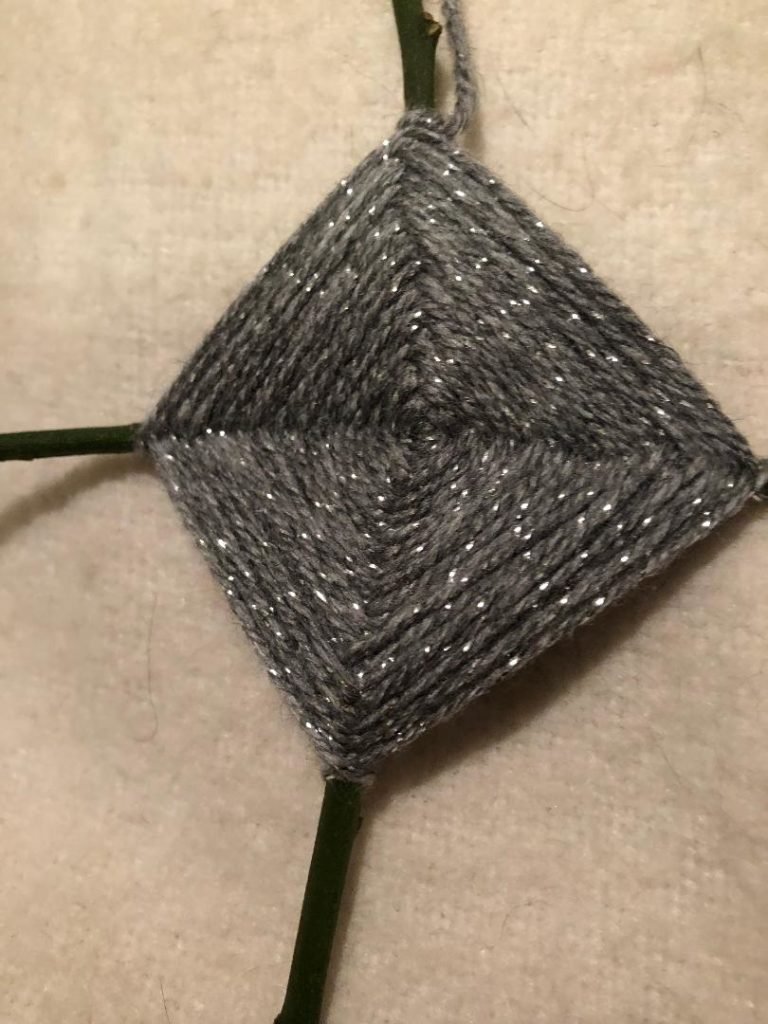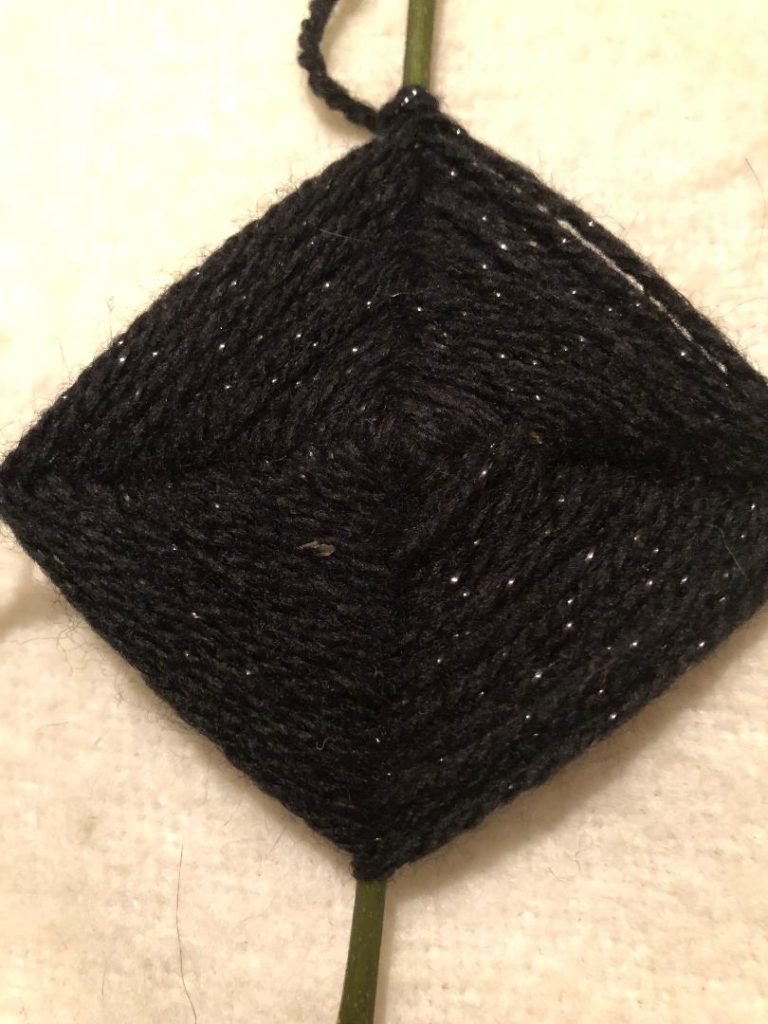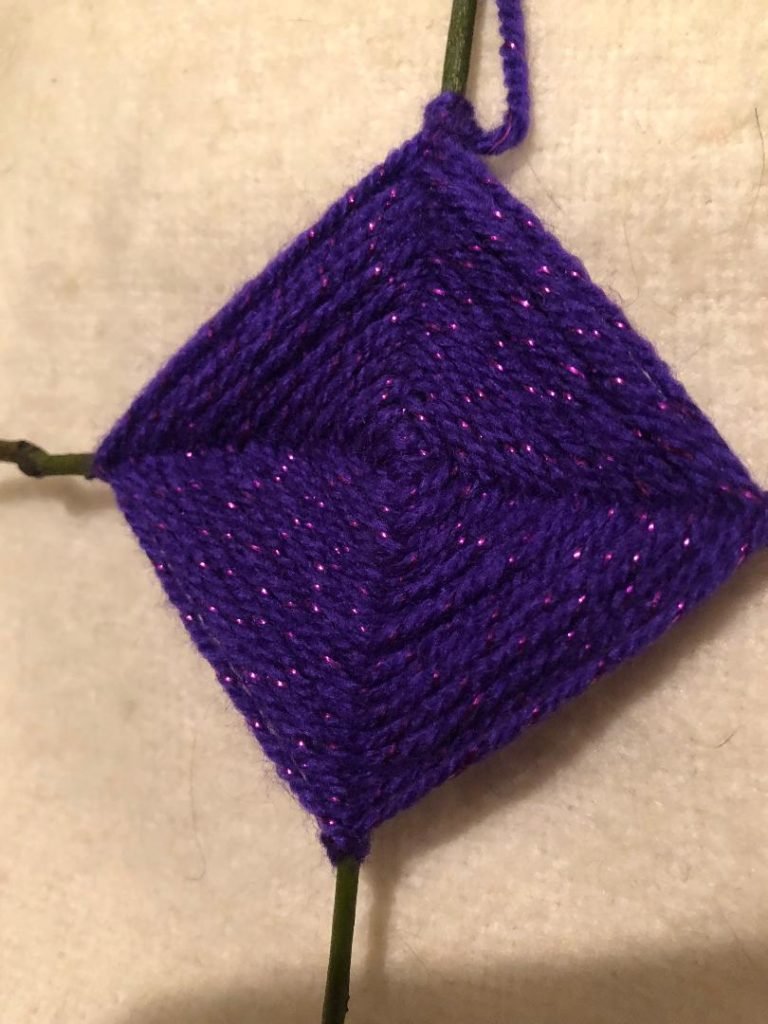 The crosses are available for £5 each and I will be holding a small Imbolc gathering on 1st February at 7 pm for those who would like to join me. The cost is £5.
Wishing you all warm Imbolc Blessings.
Blessed Be