What a fabulous ceremony we had last night, 5/6/19 and thank you Tash from Drum Fun, for posting the lovely video of the event on Facebook. For those who couldn't attend, Susan, Laura, Tash and I drummed past healing energy, followed by future healing energy to the boys who left Poole on 5/6/1944. Each year I scatter purple rose petals in Poole Harbour in memory, but this time I had the girls to help me.
It was a profound experience, with Fish, Swans, Canada Geese, a Duck, elementals and not forgetting the Swallows joining us! It was as if the drum vibration attracted them and yet it was so peaceful. As always I do my research into the meaning of beings that show up and here is what I found.
You need to leave the past behind you. Release yourself from the worries and pain of the past. A symbol of healing, hope, prosperity and a happy and peaceful lifestyle. Protection for the home. And last but not least, and this blew me away, they carry the spirits of sailors to their home in heaven, which the healing was all about.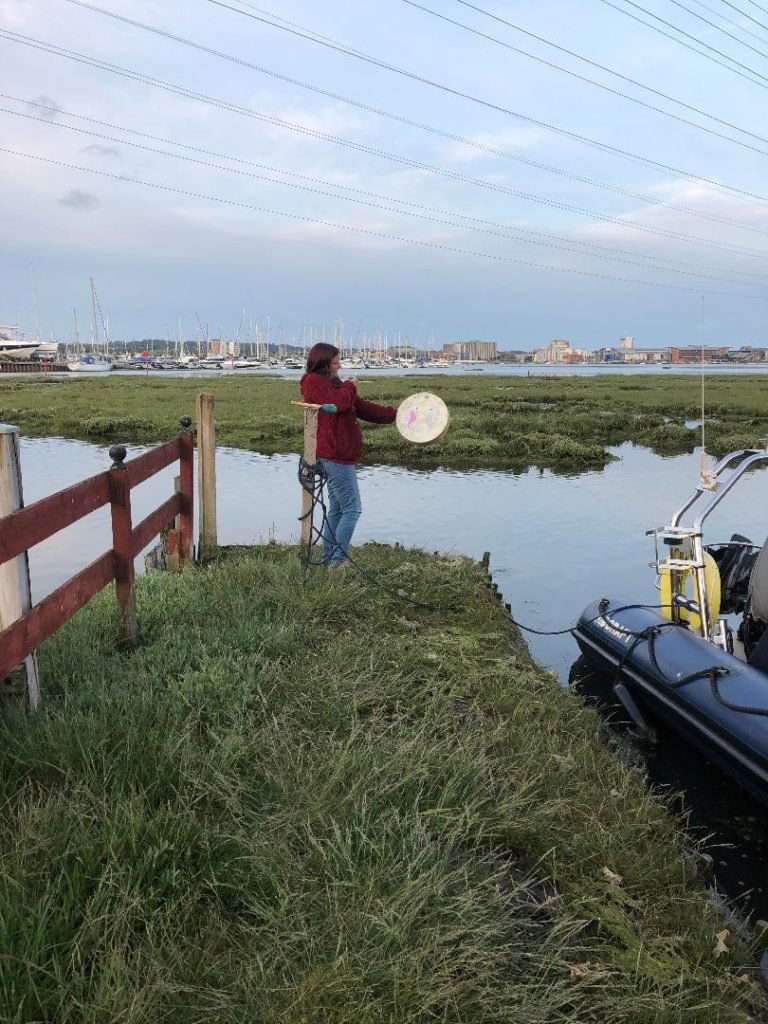 After everyone had left, I did some firepit drumming in the company of my bats. What a perfect ending to the evening.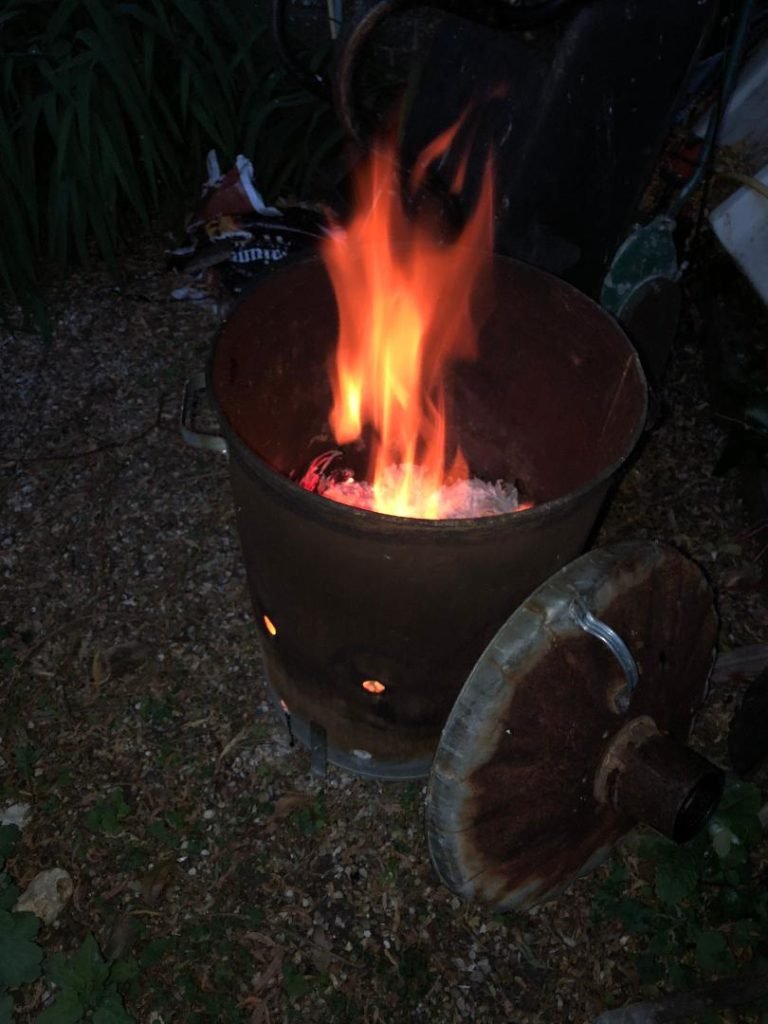 Since Shirley Battie's book launch I have started my "journeying" which is a deeper form of meditation. This morning's journey was incredible. I won't go into detail however I have been told to thank Tash, Susan and Laura for all the healing we did last night. Blessed Be