February was a difficult month for me so no posting for the Nature Journal.  It seems like it's been raining and windy since October last year and here we are on 15th March 2020 and still more wind and rain. However, in between the showers I was able to take a few photos.
The cover one is my Willow tree which is bursting into life at last. It's fabulous to hear the bird song first thing in the morning. I do miss that in the winter months.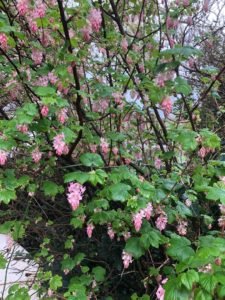 I saw my first bumble bees last week, no doubt enticed into my garden by the Raspberry bush. (I am sorry folks, I don't know the correct name but they look like Raspberries to me).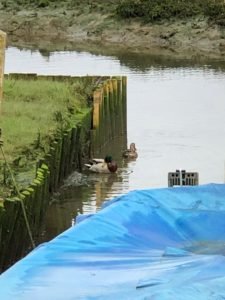 And our two ducks have returned! Den named them Winnie and Noel after his great aunt and uncle.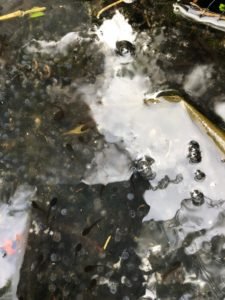 I wondered why the surface of the pond was alive. We have tadpoles!
So keep safe and keep calm and carry on.
Blessed Be