In amongst the recent gales and rain I managed to capture some tranquility as we are now in the season of Morgen Tyronoe. She is the stillness between Death and Rebirth.  It was so tranquil down at the beach. Not a soul around except Mother Nature, and now I know the meaning of the Simon and Garfunkel  song "Sound of Silence".
Tyronoe also brings with her, her birds of prey one being the buzzard and this one posed for me, but as soon as I had turned around she had magically disappeared.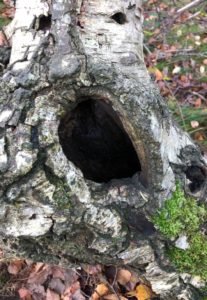 And what a beautiful fairy portal. Just the place for entering the Shamanic portal for the Underworld.
Blessed Be