I fogot to say that while Den had been in hospital, my Queen of the Night had been budding.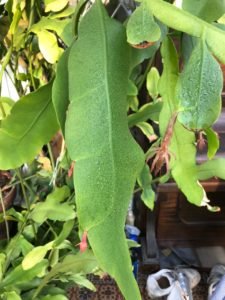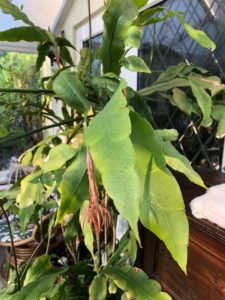 And she waited until Den came home from hospital, to produce her first bloom of the year!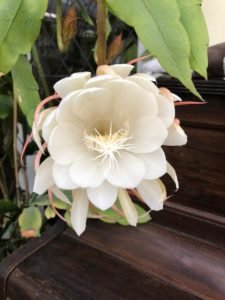 "Queen of the Night, Lunar Light, Bathe my Soul Tonight, in Virtue, Truth and Serenity, Let my Heart be One with Thee"
Blessed Be.