I can't believe the amount of Queen of the Night buds that have suddenly appeared and we may have one blossoming tonight. So watch this space.
On our way back from Exeter today, we stopped at the garden centre in Bridport and I could't resist buying a David Austin Gertrude Jekyll rose. The perfume is out of this world. Thank you Bruce Scammell for allowing me to transport it in your car.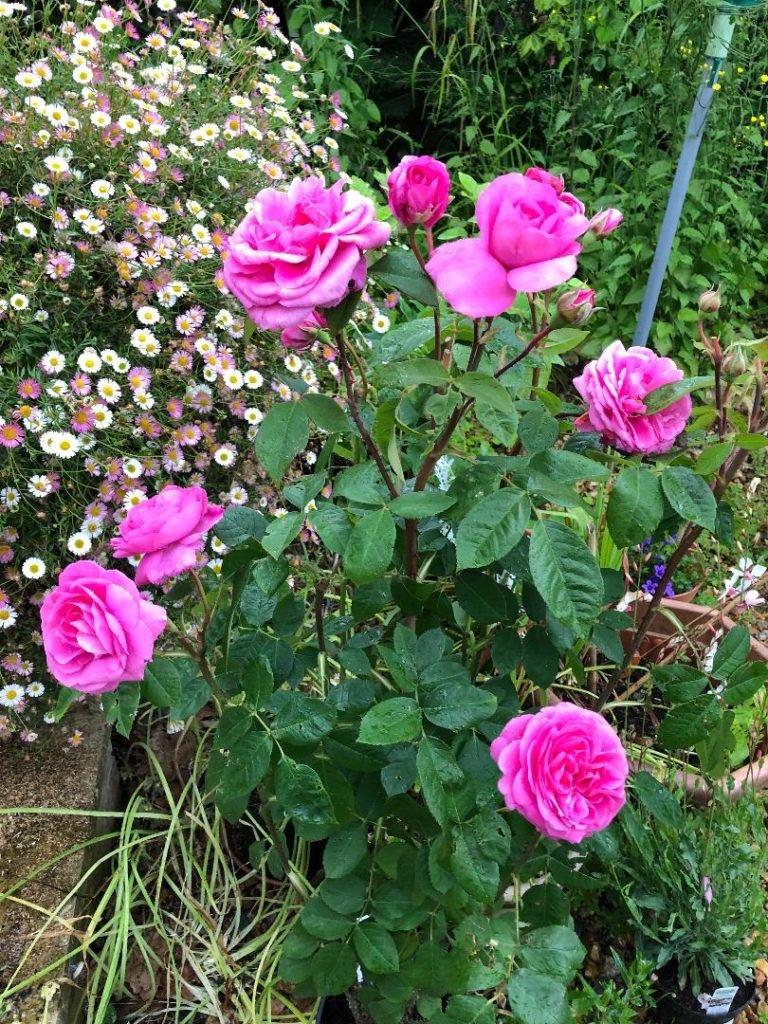 I also couldn't resist buying a Gaura. They are so delicate and feminine. This time I will keep her potted so I can bring her in during the winter as I have just realised they don't survive the winters.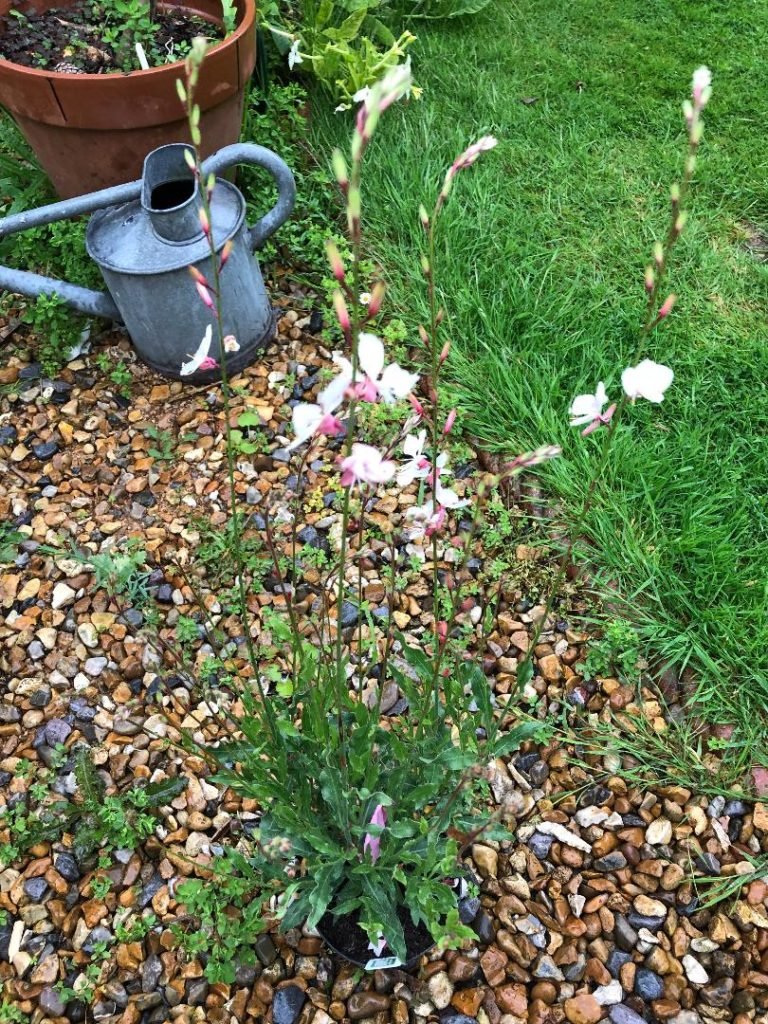 Blessed Be